ABOUT VIAME
CLICK & FIND OUT MORE ABOUT THE PROJECT
GENERAL INFORMATION
VIAME is an international project aimed to promote innovative teaching methods which successfully activates youth and develops key skills. Check its overview, goals and a timeline. Have a look at all five methods of group work.
METHODS & PARTNERS
VIAME brought together 4 partnering countries - Poland, Slovenia, Portugal and Hungary as well as 5 innovative methods of working with a group. We provided an extensive description of each method along with workshop materials on how to work with values.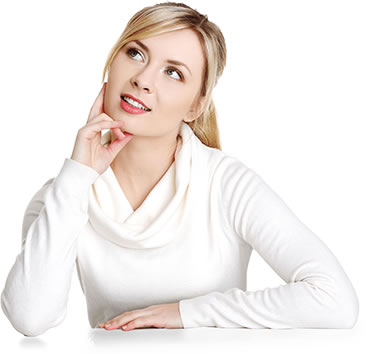 READ THE FINAL PUBLICATION
Download our publication & read more about the methods in the context of values, get inspired by sample experiences and check youth leaders' reflections about their participation in the project. For native languages (PL, SLO, PT & HUN) check partners' websites.
YOUTH PROJECTS
We promote social entrepreneurship among youth, by allowing them to implement their own projects targeted at solving problems in their communities. These unique projects were a direct effect of the international trainings and key values identified by youth during the mobility.
LATEST NEWS
Check some VIAME updates
Poland Atalaya Foundation  Conference in Poland took place on 20th of February 2018. Event started with the opening session. During this time ...