ABOUT VIAME
CLICK & FIND OUT MORE ABOUT THE PROJECT
GENERAL INFORMATION
VIAME is an international project aimed to promote innovative teaching methods which successfully activates youth and develops key skills.
METHODS & PARTNERS
This edition of VIAME brings together 4 partnering countries - Poland, Slovenia, Portugal and Hungary as well as 5 innovative methods of working with a group. After each exchange we will provide an extensive description of each method along with workshop materials, photos and videos from our trip.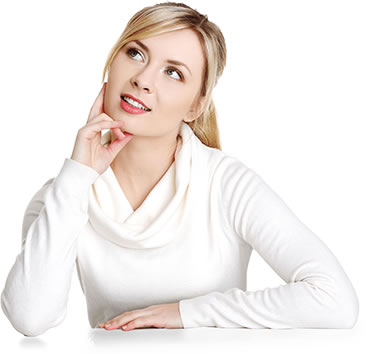 TAKE PART
We are currently recruiting participants for the first trip in Poland. Learn whether you qualify, send us your application and join us this fall for an extraordinary opportunity to learn, share and grow.
YOUTH PROJECTS
We promote social entrepreneurship among youth, by allowing them to implement their own projects targeted at solving problems in their communities. These unique
projects will be a direct effect of transnational meetings and key values identified by youth during their trip.
LATEST NEWS
Check some VIAME updates
The third exchange of the VIA-ME project, focused on the "Creative Collaborative Approach", was held in Porto, Portugal, from the ...